Our hitchhiking adventure
Our adventure began in 2016, in a context of somewhat gloomy Parisian life – after the terrorist attacks and a professional resignation. For us, it was the trigger, the perfect moment: the idea of quitting everything to travel the world together, without any time limit, began to germinate!…
Once our decision was made, we started to dream of a unique trip, a journey at our own image, that matches our convictions and expectations: an alternative and ecological trip, hitchhiking, without plane… So we left on October 17, 2016 with our backpacks, our dreams, our thumbs up on the road side!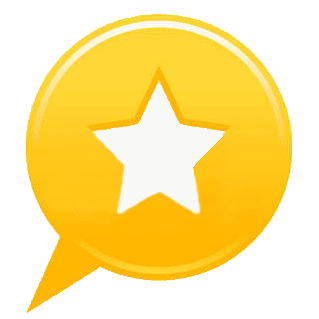 We are here
Zoom in to find us on the map
Who is behind Serial Hikers?
If you hadn't already guessed it, behind SerialHikers hide two French a bit adventurous and very passionate about more green travel: we, it's Margaux and Julien!
Behind the keyboard, it's me! Curious by nature, I learned to walk very late according to my parents but since then, I never stop moving! After a master's degree in Biology at the University of Versailles, I worked  in Clinical Trials for both pharmaceutical industry and public researches. Passionate about my job, I travel all over France to monitor sick patients. I love it – but not as much as exploring the world in an alternative way!
Behind the lens, it's him: a tall guy by his size (1m85!) and his thirst of adventure. He also work in Clinical Trials; that's actually how we met. He got his feet itchy after going to Ireland and Wales thanks to the Erasmus exchange program. Besides cycling and model aircraft, Julien likes to hike in the mountains, in total autonomy and without a guide.