It all started with a click...
A resignation, then two. A new project of life: discover the world differently, without a planned route, alternatively, by taking our time.
We left France in October 2016, with a crazy project: traveling around the world with no flight, because of our ecological conviction and love for the challenge!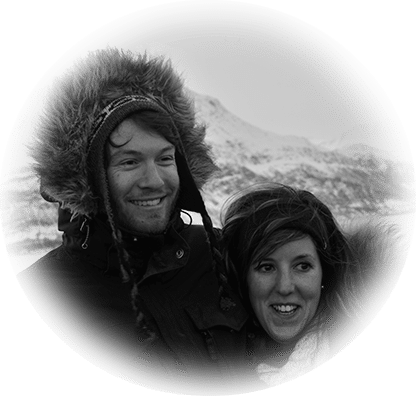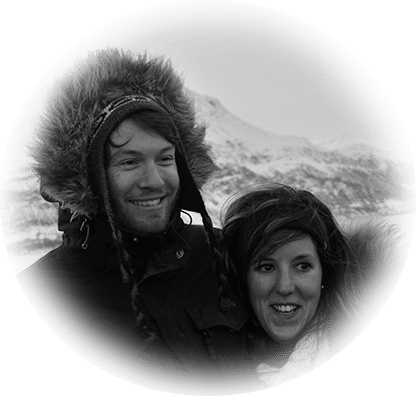 Thirties, french couple.
Adventurous. Enthusiasts.
Activists.