A true Alternative Travel
Hitchhiking the World
Join our adventure!
It all started with a click…
A resignation, then two. A new project of life: discover the world differently, without a planned route, alternatively, by taking our time.
We left France in October 2016, with a crazy project: traveling around the world with no flight, because of our ecological conviction and love for the challenge!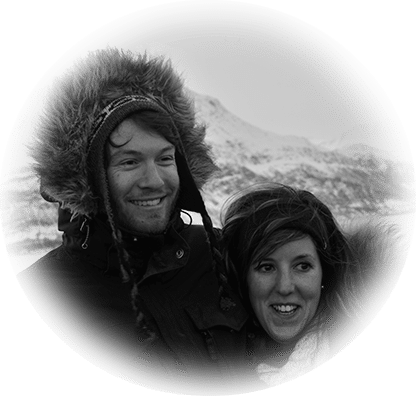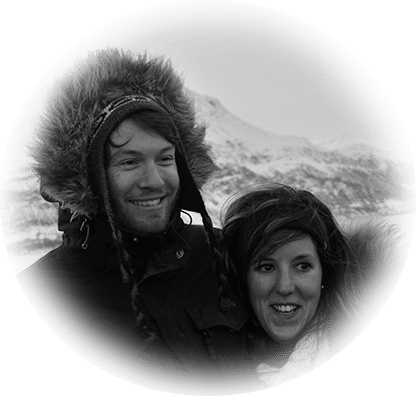 Julien & Margaux
Thirties, french couple.
Adventurous. Enthusiasts. Activists.
… then our blog was born!
Since our departure and thanks to our experience learnt on the road, we created this website to share our tips, adventure stories, travel guides, and personal thoughts!
An Alternative Travel Blog
Through this blog, we especially wanted to share our experience about alternative travel
– a trip where you leave your confort zone, overcome fears, trust others… and be more free!
Here we explain all the advantages of a slow, ecological and no flight travel, based on cultural exchanges,and without a return date!
Learn about Alternative Travel
Discover, get inspired, learn with us how to use alternative ways to travel (hitchhiking, alternative accommodation, volunteering…)
Follow our journey, step by step,
thanks to our map!
To know everything about the distance we traveled, numbers of vehicules hitchhiked etc
In case you haven't read them yet,
find them on our news feed!
To follow what we share on our social media, even if you're not log in to them