SerialHikers
Alternative and Responsible travel around the world
N 47° 23′ 42.00″ / E 0° 40′ 54.70″
A different journey…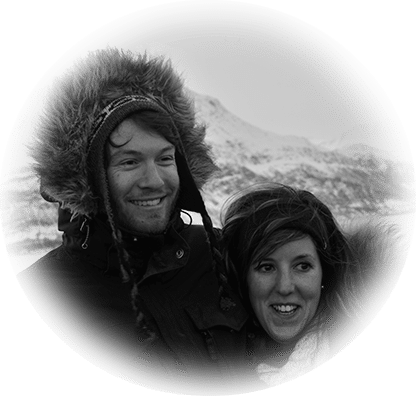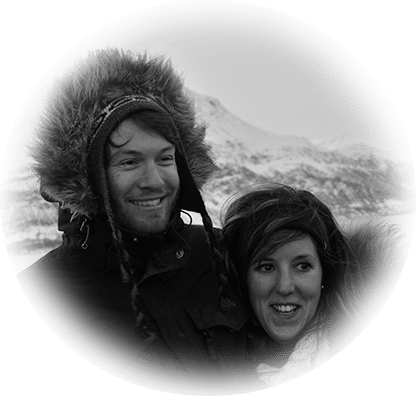 Our adventure started back in October 2016, with a crazy project: traveling around the world with no flight, by hitching, because of ecological conviction and love for the challenge !
Julien & Margaux
French couple, adventurous,
enthusiasts, committed
1,202
hitchhiked vehicles
What is SerialHikers about?
Like most travel blogs, we share here our tips, adventure stories,
travel guides, and more personal thoughts.
To the big difference: everything is free, without advertising, without being sponsored.
And our blog is not about "classic" travel!
Preparation Guides
Backpacks content –
Bank & Money –
Health & Insurance –
Mobile applications
Guides by country
Travel guides – Visas –
Land/Sea border crossings
Travel Stories
Our journey stories –
Yearly overviews – Unusual Experiences

World Cuisine
Vegetarian recipes learned –
Easy French recipes – World Veggies

An Alternative Travel Blog
On this blog, we mostly share our experience about alternative travel
– a trip where you leave your comfort zone, overcome fears, trust others… and are more free!
Here we explain all the advantages of a slow, ecological and no flight travel, based on cultural exchanges, and without a return date!
Zero Flight
Our tips to reduce your environmental impact, and keep discovering our planet differently
Responsible Travel
Minimize the negative effects of tourism through more ecological, economic and social choices
Cultural Exchange
Relearn to reach out others, to value human interactions, to live in immersion with locals
Slow Travel
Learn to slow down, take the time to discover other cultures, explore unknown places, enjoy without limits
Our last posts