On our way between Mostar and Sarajevo, our driver dropped us off in Jablanica – before leaving on his own. It was noon, lunch break: we decided to take advantage of this stop between two lifts to have a picnic. With a large loaf of bread and a jar of Ajvar, we headed towards the beautiful turquoise blue river Neretva to enjoy the view it offered us… And there, surprise! We found ourselves in front of a destroyed and partly submerged railway bridge!
---
The story behind a bridge… destroyed three times
At the sight of the destroyed structure, you could even think to be in the middle of a movie set… which is not totally false! At first, this bridge was built under the Austro-Hungarian Empire in 1888, and was destroyed during the 2nd World War by Tito's partisans to counter the Nazi invasion. It was temporarily replaced by a wooden bridge (burnt in the meantime) and then, rebuilt in 1943 by the Germans before being destroyed again in 1968… for the needs of a film! (The Battle of the Neretva, directed by Veljko Bulajic).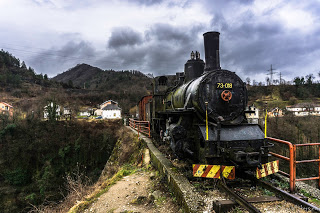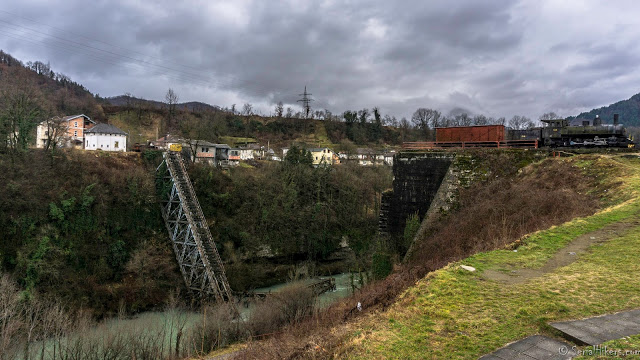 Ironic ending
Ironically, images shot during the second destruction of the bridge were not usable, because of the heavy smoke emitted during the explosion… The director, convinced that the destroyed bridge would be a great touristic attraction for the town of Jablanica, ended up shooting the scene with models of the bridge…
Finally, in 1991, a flood in the Neretva River swept away the remains of this famous railway bridge… A totally ironic ending, for a bridge where thus structure is split, hanging from each part of the banks of Neretva river!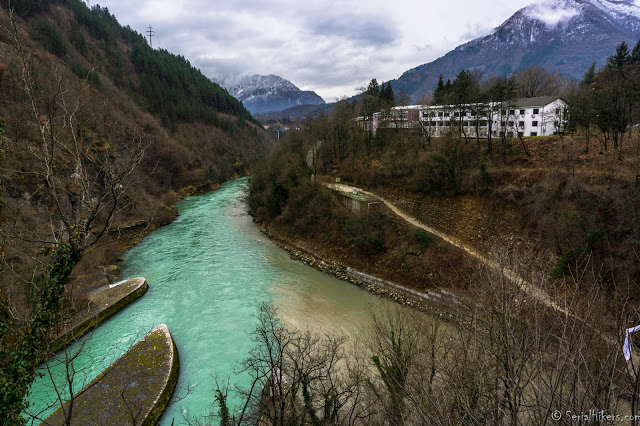 Useful information:
Duration
: from 15 minutes (outside) to 1h (museum included)
Access
: by bus, car or
hitchhiking
from Sarajevo or Mostar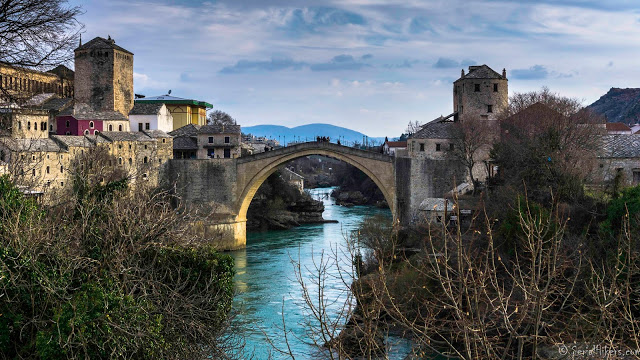 More about Bosnia and Herzegovina
* Post written according to our personal experience *