With travelers becoming increasingly aware and committed, some do not hesitate to brandish the label "responsible travel" to attract a wider audience: after all, in the absence of an official definition, it is not surprising that the concept of "responsible travel" is being used for anything… and everything! How do you unravel the real from the fake? How can we be sure to face greenwashing – those misleading marketing methods that use ecological and ethical arguments to create an image that does not reflect reality at all? This is what we will try to see here, based on specific examples.
---
Responsible travel: what are we talking about?
Responsible travel is a way of traveling that aims to minimize the negative effects of tourism. It is based on 3 main axes:
Supporting a fairer economy (fair travel)
Preserve the environment as much as possible (sustainable travel)
Favouring authentic interactions between travelers and locals (participative travel)
Today, we notice (to our great pleasure!) that more and more travellers are concerned about their impact, and want to be more involved in all aspects of responsible travel – ecology, fairer economy, more authentic interactions.
However, Internet is full of content (articles, videos) promoting responsible travel… Of which many are nothing but greenwashing content, respecting barely one (or often none) of the dimensions that define a responsible travel.
What could be greenwashing
Because our blog growing visibility and our involvement in alternative and responsible travel, we regularly receive emails from agencies "specialized in responsible travel" to offer us a possible partnership, or discuss with other travelers about responsible travel. And inevitably, among all this, we found a lot of greenwashing…
But then, how can we be sure to face greenwashing? It's actually quite simple: in front of the lack of transparency, we investigate to get answers to our questions that remove the doubt quickly!
Know the source: who is behind the content? Is it a serious and totally transparent person or company? How has he, she or it come to promote responsible travel?
Personal benefit(s): what benefit(s) can have the person/business behind it? In the context of a "responsible" stay offer, is the money distributed fairly to the locals involved? How are the costs distributed?
Difference in standard of living/comfort: are travelers welcomed in an authentic setting, and not in an artificial environment designed to meet higher standards of living?
Staging: is what is shown to us a true reflection of reality? Or is it an exaggeration intended to coax the audience?
Alternatives: are there any alternatives other than those proposed/presented to us, easy to access and/or free of charge?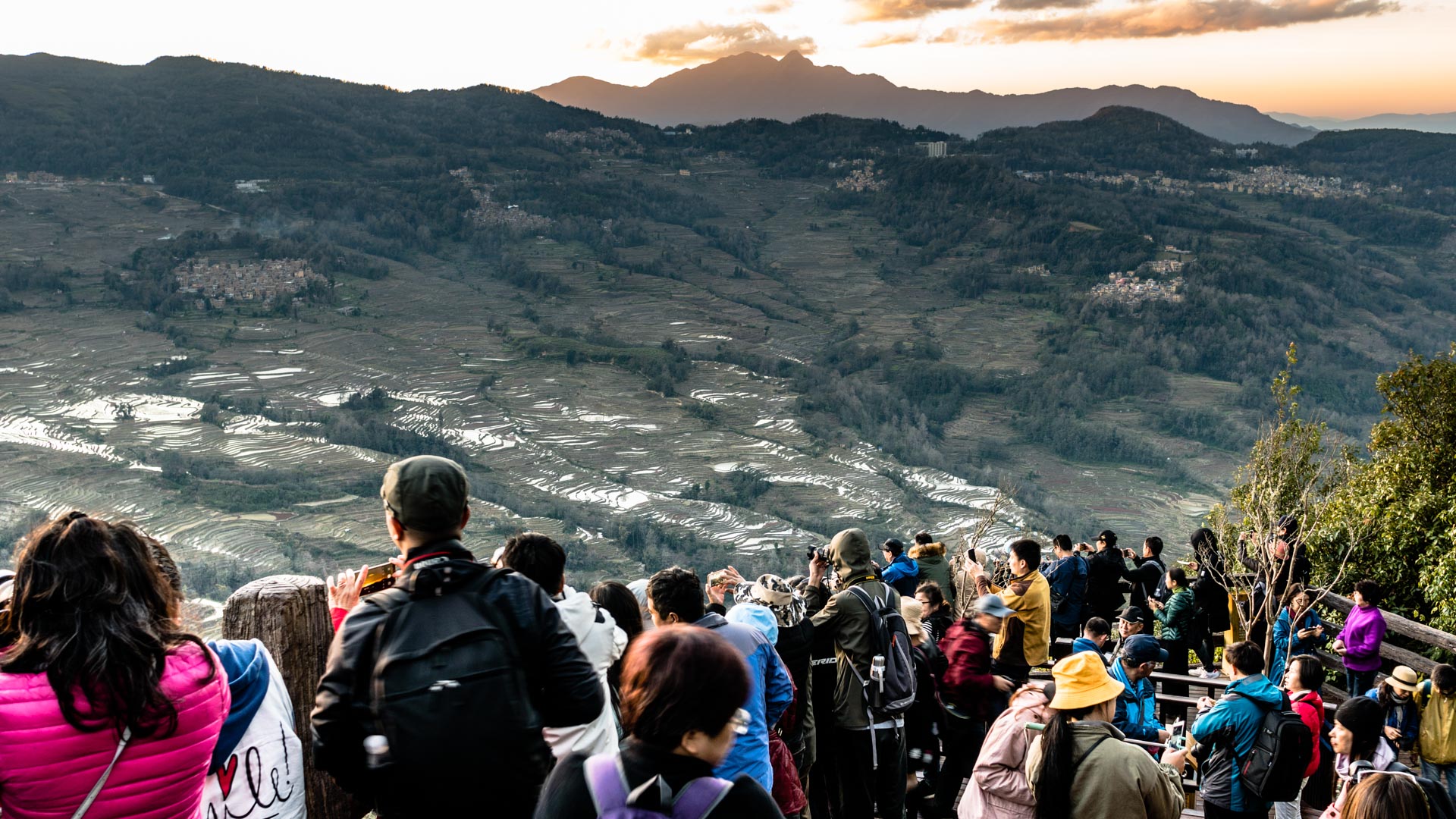 More about a responsible travel and what solutions could be considered to visit overfrequented places
Our examples of greenwashing
"Responsible" travel agencies that forget about sustainability
Are we the only ones who are shocked when "responsible" travel agencies only promote the use of aircrafts to get to the promoted destination?… Yet we all know that air travel pollutes. And yet, there is no lack of alternatives: train, (night) bus, boat, bicycle, etc….
Another example we have been confronted with: meals included in tours, served and packed in disposable plastic (small plastic water bottles, straws, plastic cutlery, etc.). Again, we cannot say that no alternative exists to disposable plastic…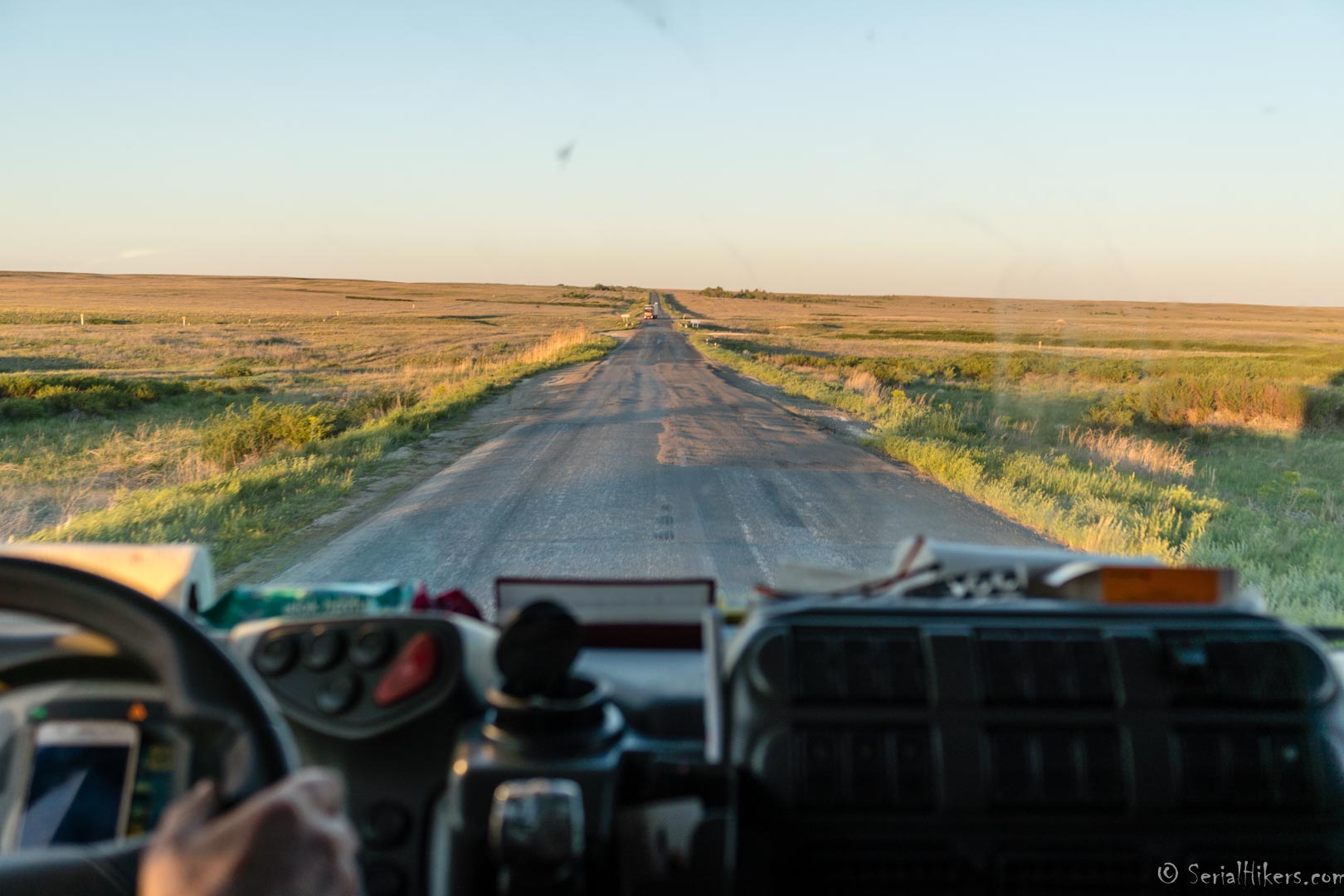 More about travelling without flight and stay grounded
The "responsible" adventurers
In order to attract attention and to be able to approach sponsors/partners, some do not hesitate to bet everything on the "green and responsible" label – even though their trips are not responsible at all. Airplanes galore, meals made up of products from multinationals with no ethics, latest hi-tech equipment (which they promote via Amazon sponsored links)… Contrary to others who document their awareness and efforts, those we are talking about do not question themselves at all; preferring to focus on offensive marketing. Next!
Stay offers that do not benefit the locals
And there are a number of examples that come to our mind:
The travel agency that doesn't pay its local partners to live with dignity, forcing them to beg for tips…
The guide that is not local at all
The stay that includes nights in a hotel complex, while local bed and breakfast accommodations are available
The souvenirs that are for sale and not made by local craftsmen
In addition, not only these situations do not generate fair economic benefits for the locals, but they also systematically generate greater pollution (unreasonable construction of hotel structures, souvenirs imported by cargo ship, etc).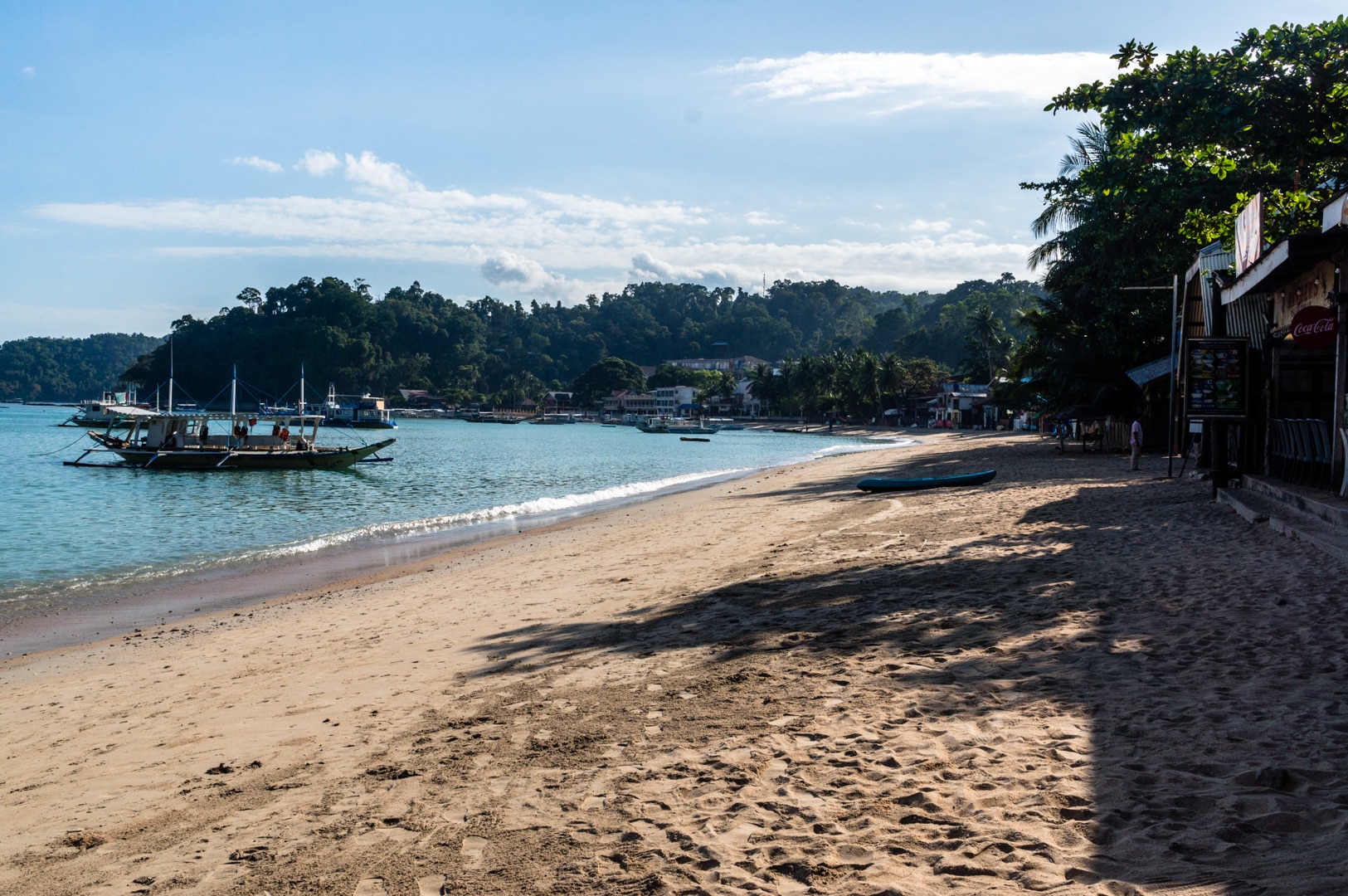 More about reducing your environmental impact
To fight against greenwashing, let's make our own experience of responsible travel
At the end, to fight against greenwashing, we couldn't think of a better way to encourage everyone to make their own experience of responsible travel:
By traveling slowly in order to limit our impact, and to opt for less polluting means of transport – and not only once we are at destination, but also in order to reach the desired destination (sustainable travel)
By encouraging non-market and cultural exchanges, such as local volunteer missions, rather than committing to a structure with dubious management and falling into the scam of volunteerism (participative travel)
By buying local (food, products, etc.) from small producers, craftsmen and restaurateurs, rather than favouring large chains (fair travel)
* Post written according to our personal experience *