Arrived at the gates of Singapore, we took the opportunity to visit this incredible city-state with the help of Ashlie, our Singaporean contact met two years earlier in Greece. Oversized, clean, orderly, green and contrasted: these are the words that came to our mind to describe this heaven for finance and commerce. Let's take a look back on our journey on this very prosperous Asian island!
---
Visa and border crossing
90 days for french passport holders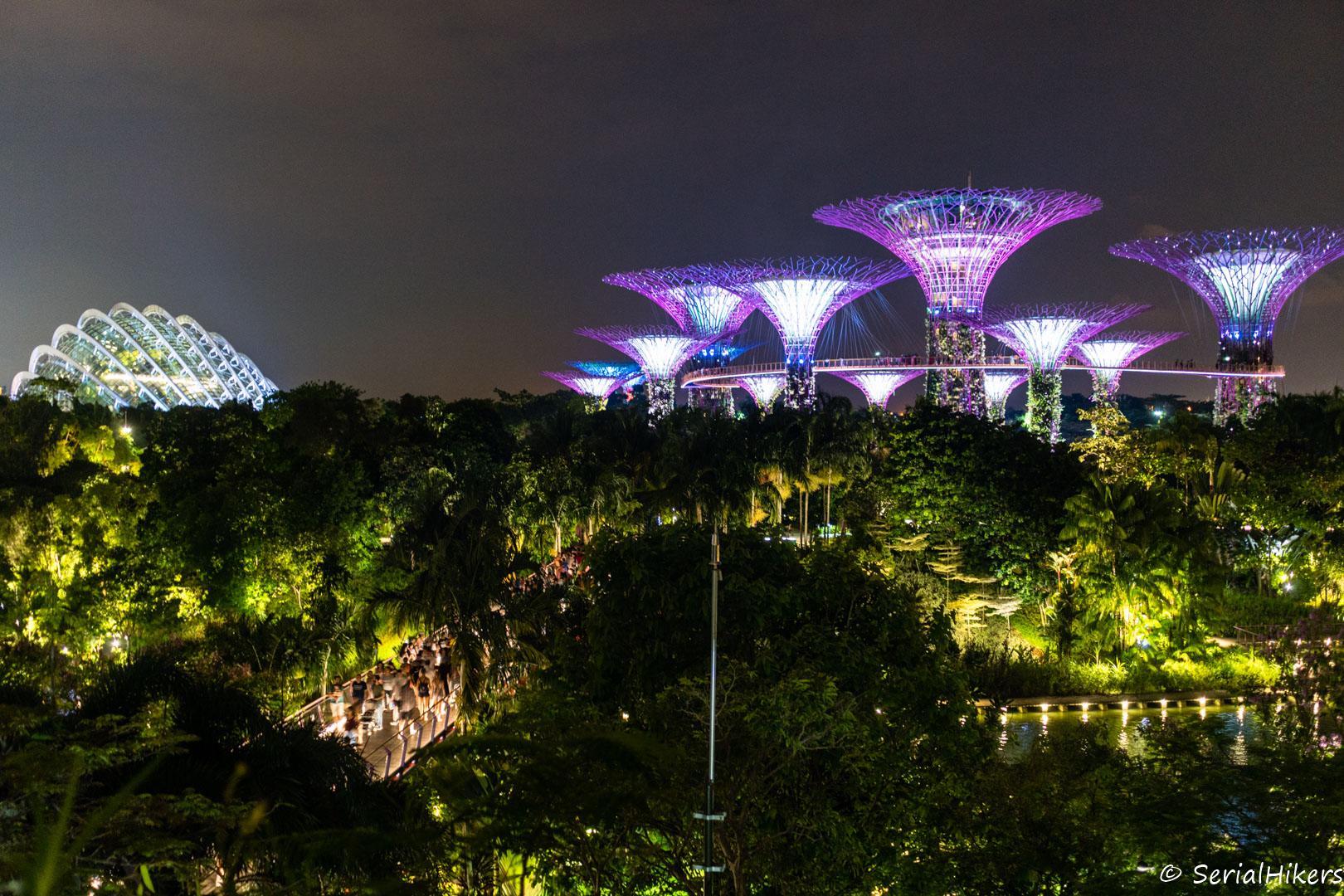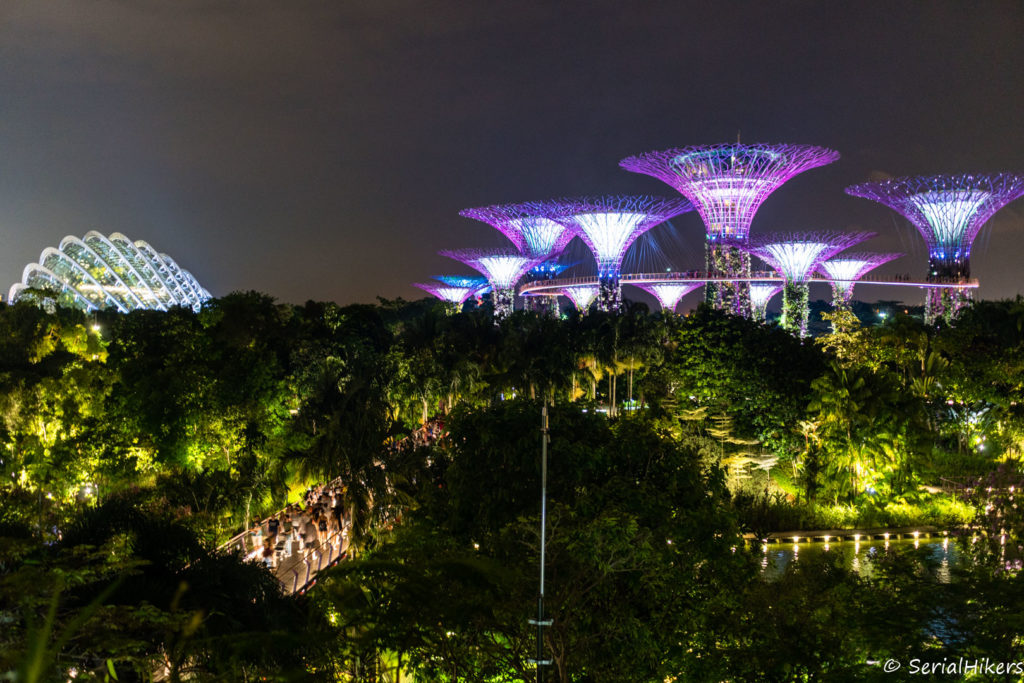 What to see in Singapore?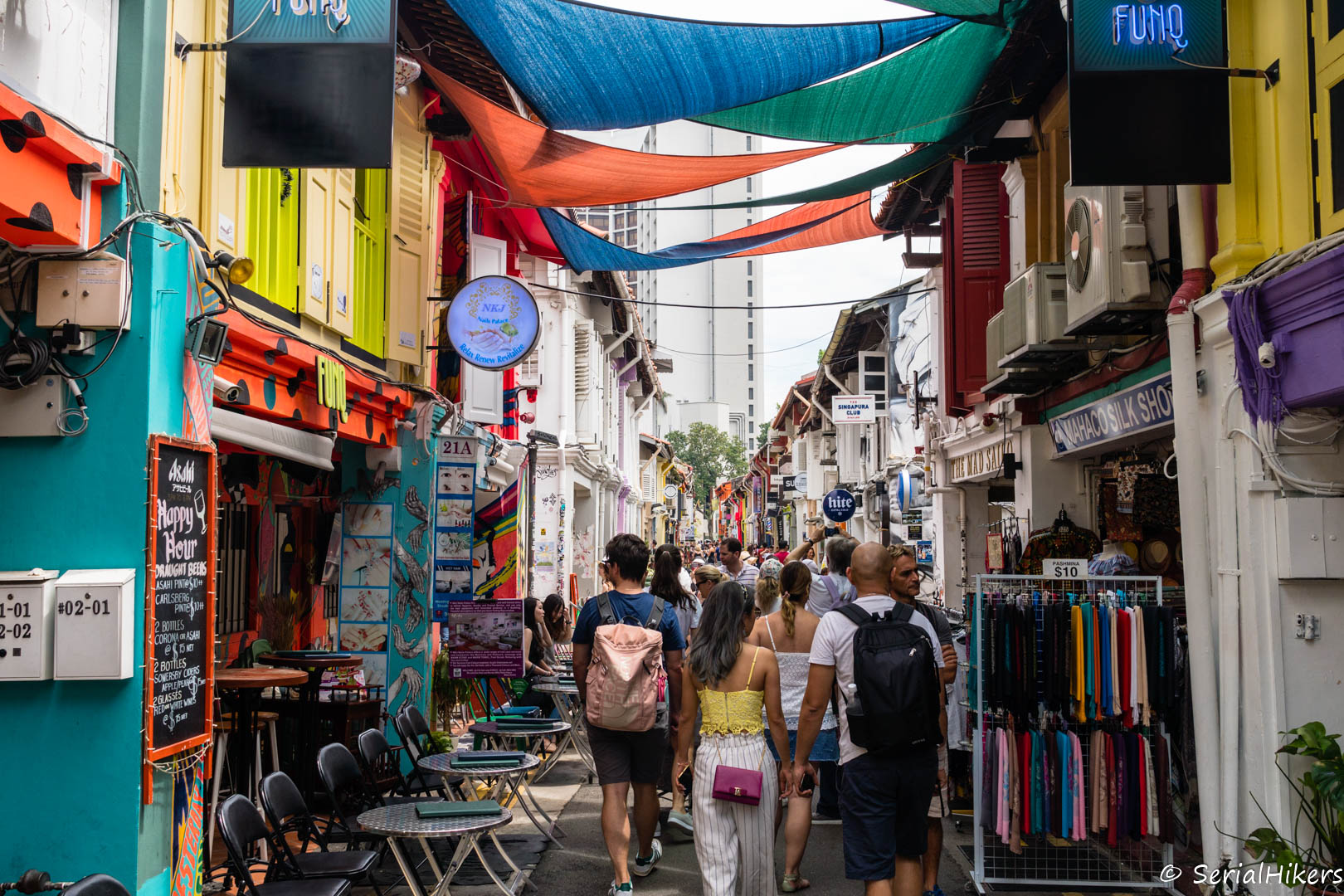 Walk around the city
Marina Bay Sands and its gardens
Impossible to miss the emblematic Marina Bay Sands resort (yes yes, it is indeed a resort hotel)! With its roof in the shape of a boat (which would shelter the largest infinity pool) and its Venetian style interior canal, we quickly understand why Marina Bay Sands has become the undisputed symbol of this oversized city!
Little India
When you see those colorful shops with faded paint, those crowded alleys full of spicy flavors reminiscent of India, you wonder if we are still in the heart of Singapore… Or somewhere in the old center of Delhi! A timeless stroll that has delighted our senses and bittersweet memories of India.
Haji Lane
Not far from Little India, is Haji Lane: a pedestrian shopping alley, dynamic, which detonates in the "skyscraper" landscape of Bugis. Nearby, the Sultan Mosque (Masjid Sultan) is also worth a visit!
Chinatown and Nankin street
We have seen a few Chinatown districts around the world – and this district of Singapore is no more different than other Chinatowns… But what caught our attention is Nanking Street, one of the first streets created in Singapore (it was mentioned in a document dating back to 1822). It is also in this street that Samsui women (Chinese immigrant workers) settled between 1934 and 1949; women known for their hard work on Singaporean construction sites… If today the houses have all been transformed into bars and small shops, the charm of these shops full of history is still present!
Telok Blangah Hill park
Already tired from our long walk through the different districts of Singapore, we didn't have the courage to continue to Telok Blangah Hill Park and its forest walk… If you are not too much in a hurry, the walk in the heart of the forest of Telok Blangah Hill Park is a pleasant alternative to the ultra-urbanized landscape of Singapore!
Singapore airport
"Are they serious? They travel without a plane, and they advise to visit an airport…" Well, ok: recommending an airport is clearly not in our habits… But according to our contact Ashlie, Singapore's airport (which cost about 7 billion SG$) is full of attractions, gardens, sculptures, and other curiosities open to the public 24 hours a day – in other words, you don't need a plane ticket to see them, and it's free!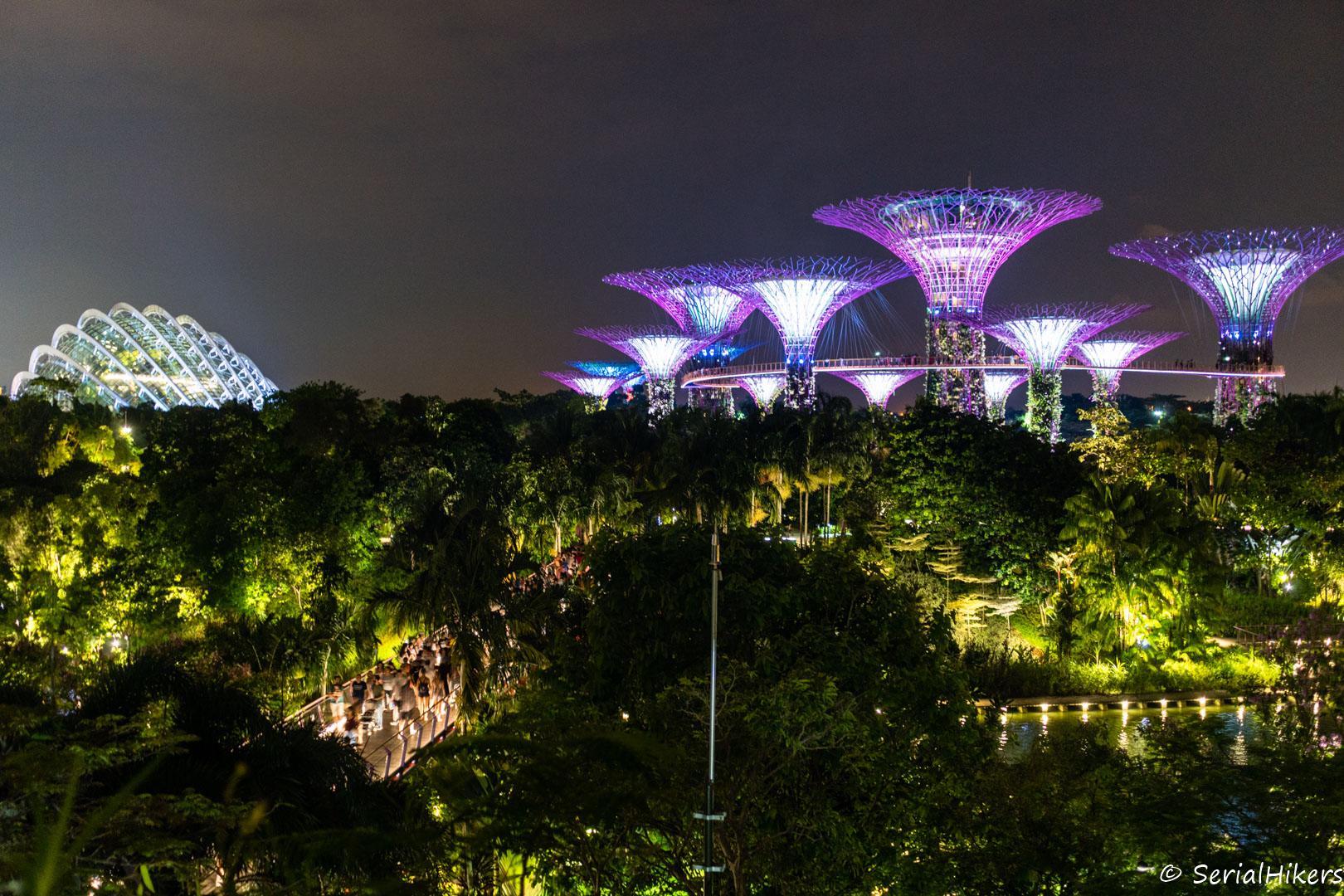 Marvel at the Light Shows
Gardens by the Bay
"You should be dancing, yeah, dancing, yeah!" Clearly, the "Saturday night fever" disco theme and the BeeGees have left us with fond memories of the "Supertree Grove" and its Light Show!
Marina Bay Sands
On the other side, on the forecourt of Event Plaza, the light show of Marina Bay Sands is displayed – not in the trees, but on the water this time! A show that can be seen combined with the Gardens By the Bay Light show on the same evening!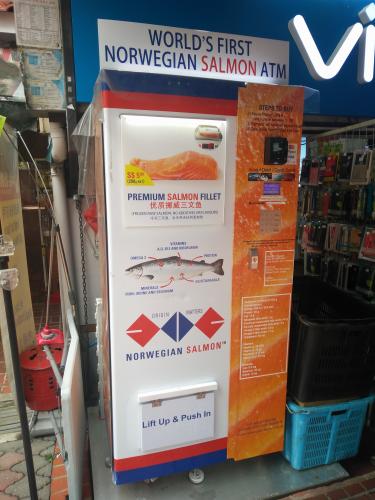 Unusual vendor machines of Singapore
In Singapore, everything can be bought and sold. And to keep the economy running at all hours of the day, Singaporeans have imagined vendor machines… of salmon (Norwegians salmon, of course!). But the madness of the vendor machines did not stop there, since it is also possible to buy a luxury car through a gigantic distributor. What a marketing genius!
Did you know?…
Young country
Singapore's history is closely linked to its ideal geographical position, especially for sea trade. The island has belonged in turn to the Dutch, British, Japanese and Malaysians… Before becoming a fully independent state in 1965!
To the left
Small reminiscence of the British occupation: in Singapore, we drive on the left, and there are also double-decker buses!
Chewing gum ban
We had already mentioned it: in Singapore, no-one should mess with cleanliness! So much so that since 1992, the sale and consumption of chewing gum has been banned. Since then, regulations have become slightly more flexible, but we advise you not to enter the country with pockets full of chewing gum…
The hanging rope
Death penalty in Singapore? Really? Yes, that's not a joke: with 13 executions in 2018, Singapore has one of the highest rates of capital punishment per inhabitant in the world! Fun fact (well, so to speak): executions are carried out by hanging at Changi camp prison, always at dawn on a Friday.
A profusion of greenery
No surprise to see Singapore appear in the top 5 of the world's most sustainable cities! The city deals perfectly with the greenery, has plenty of well-maintained parks, tropical shrubs and plants… Vegetation that takes advantage of the hot and humid climate to grow!
A sample of diversity
Even if Singaporeans of Chinese origin remain the majority, there are also many native Indians, Malaysians, Indonesians… In order to maintain a certain cohesion between all these communities, the government has put in place a few measures, including introduction of quotas in social housing so that there is not one predominant community. A great example of diversity!
Traveling alternatively in Singapore
The budget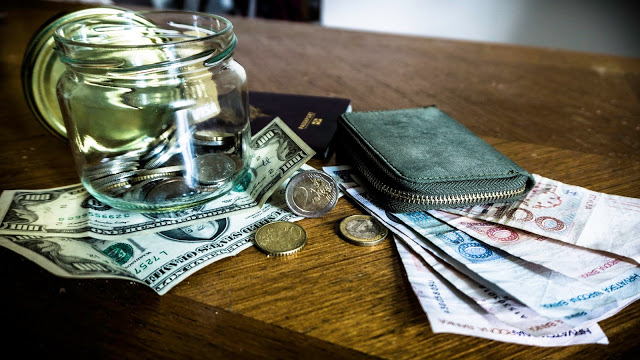 Our daily budget
€6 / person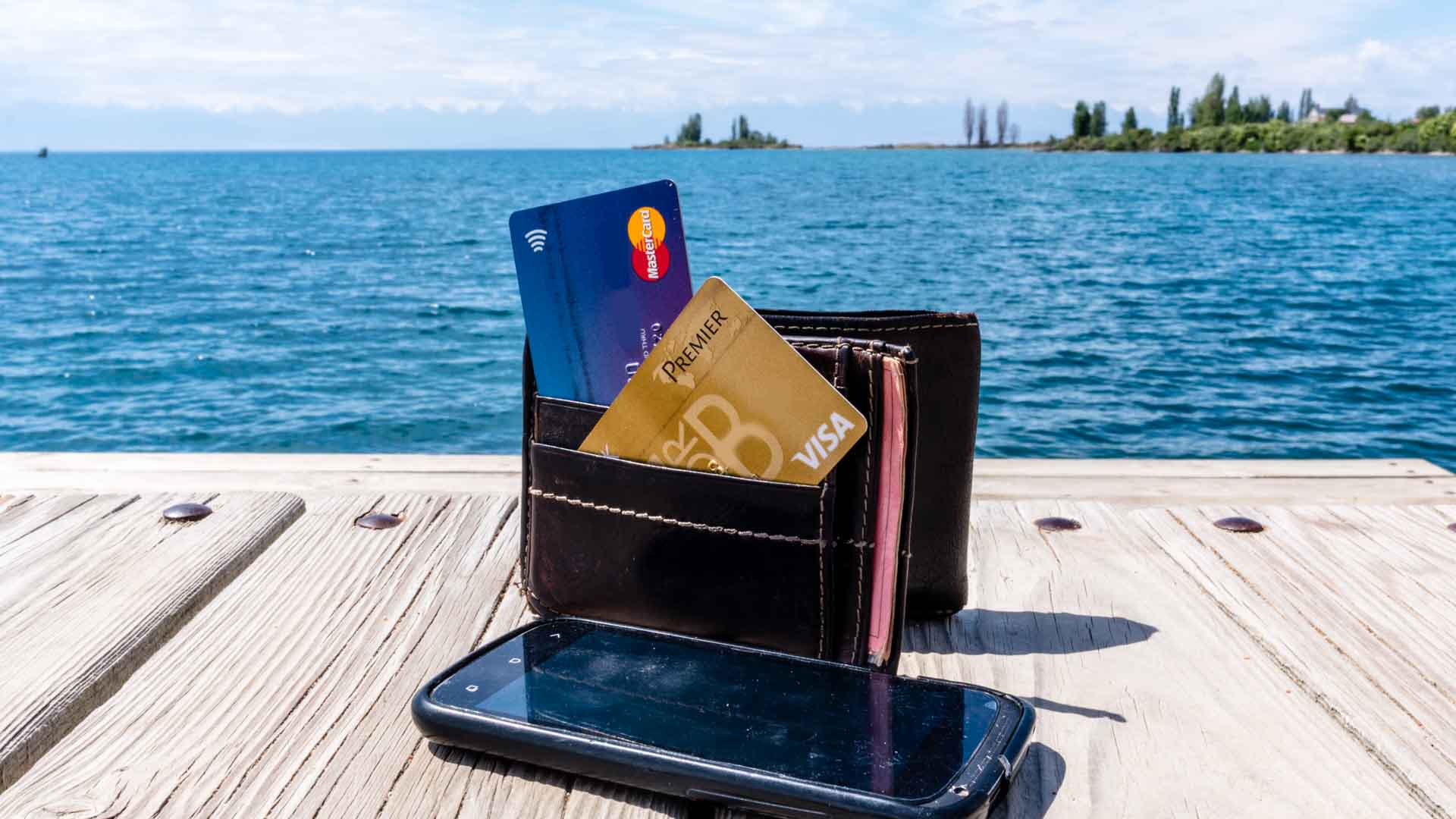 Bank with no extra fees (foreign card)
UOB BANK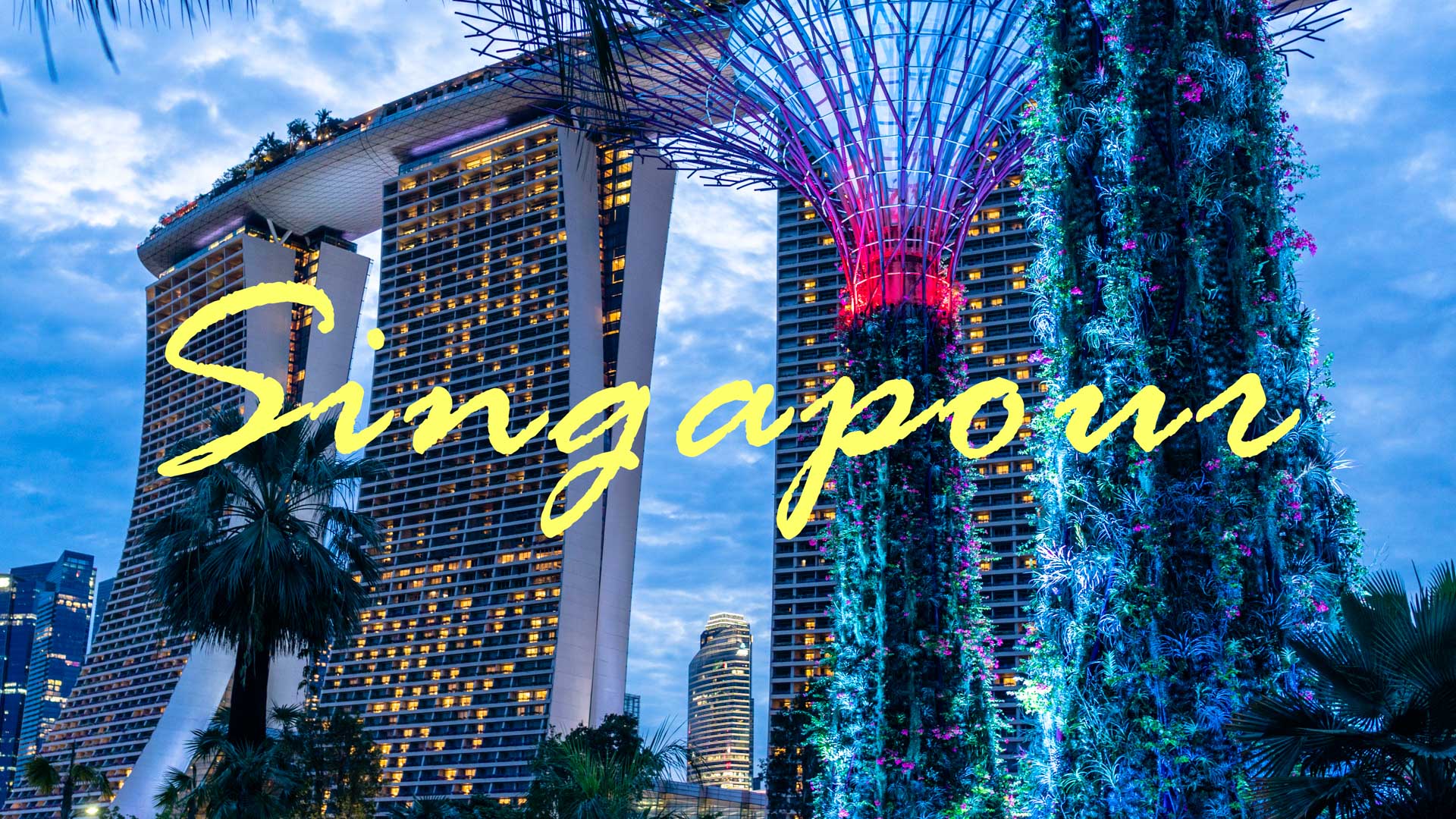 Currency
SG DOLLAR (€1 ~ 1.50 SG$)
Ouch! Life in Singapore is certainly not cheap, but what has mostly plagued our budget is public transportation! As we were staying in the north of the island, we had to take the subway every day to be able to visit the center. Result: 55% of our daily budget was dedicated to transportation!
2.50 – 4 SG$ in a food court (the cheapest option)
6 – 10 SG$ for 0.5L of beer (supermarket)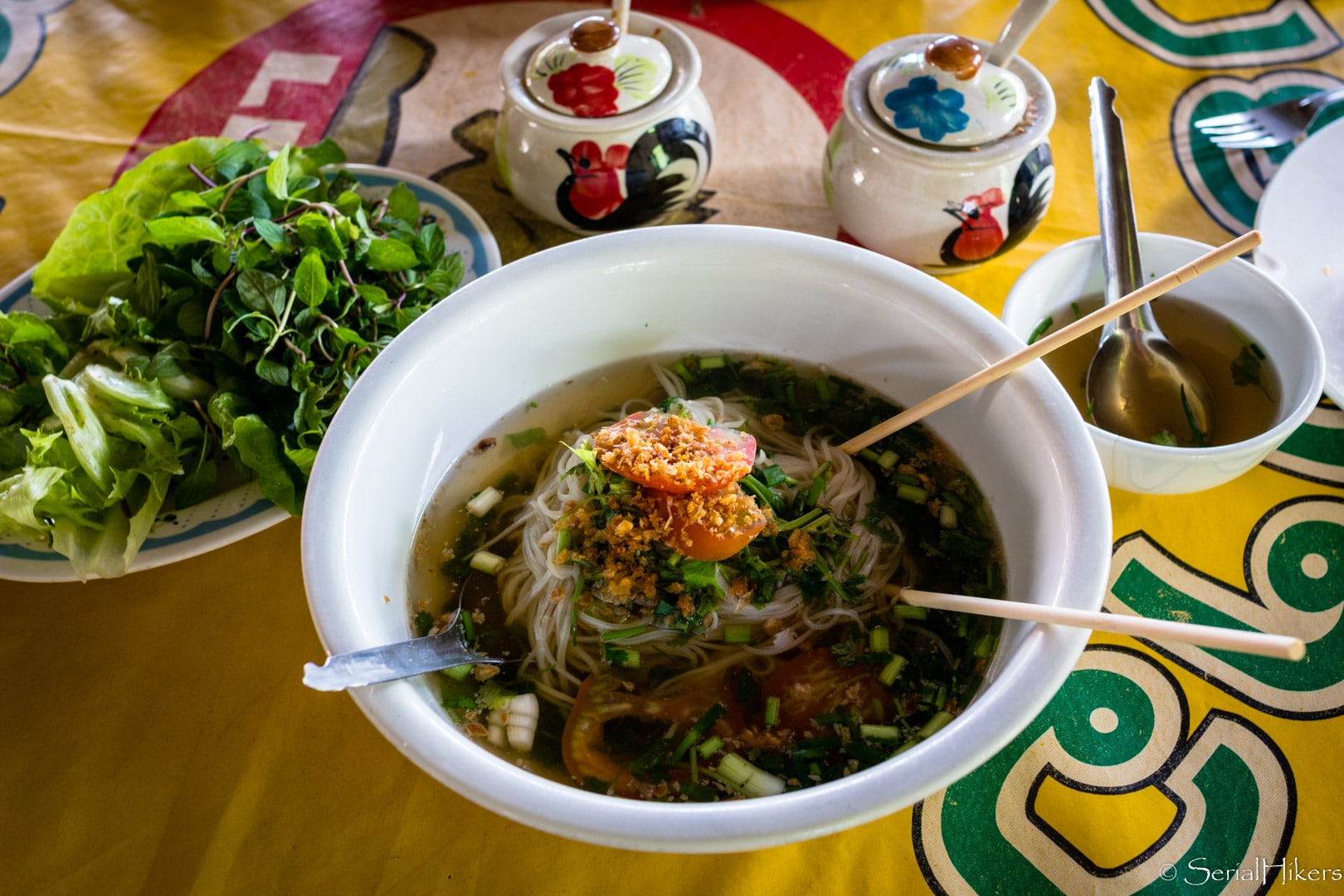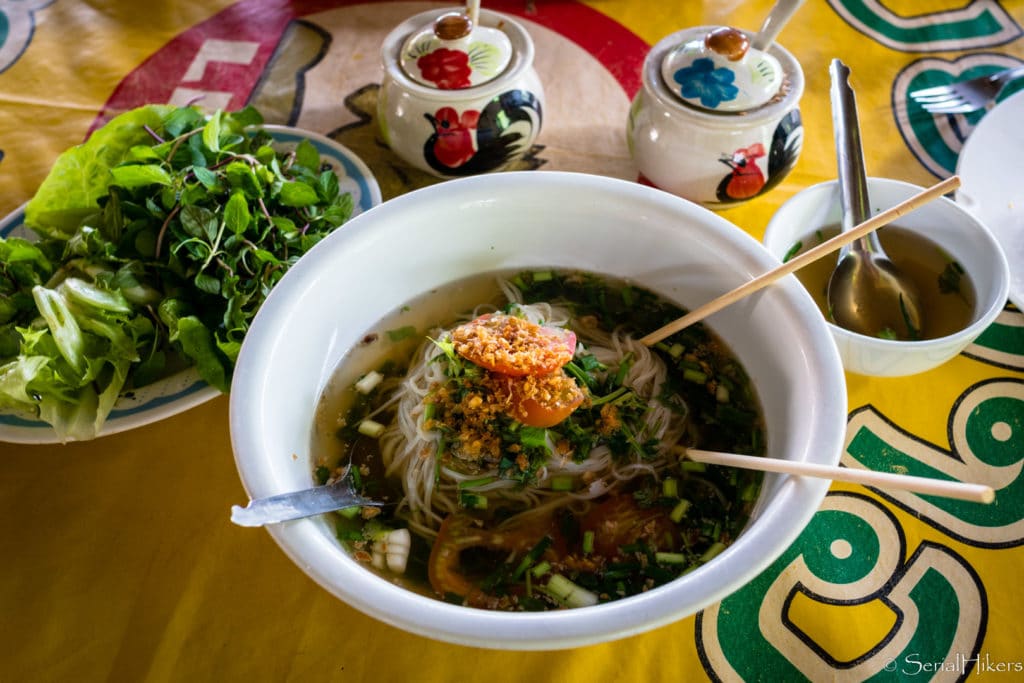 Hospitality
It is possible, although difficult, to find a host who is willing to welcome you for a few days: if you got this chance, keep in mind that since accommodations are expensive and small, you may have to share the space with your host family!
Wild camping
We were fortunate enough to stay with Ashlie's family during our stay in Singapore. But if you have no other solution than to pitch your tent for the night, it would be possible (and tolerated) to wild camp on one of the small islands of Singapore (St John's island, Lazarus island).
Our tops (and flops)
We didn't expect much from Singapore; after all, it is a large modern metropolis built on an island the size of Paris and its close suburbs… Thus said, we were surprised by it:
Cleanliness and the profusion of greenery
Light shows, that always fascinate people
Our flops
We will certainly seem ultra-paradoxical to you, but as much as we loved Singapore for its commitment to nature and cleanliness, we hated this city for… its excess cleanliness! Everything is tidy, clean, smooth, shiny: there is not a weed sticking out, not even a single dead leaf on the sidewalks! This made us somewhat skeptical: is there any form of life here?
* Post written according to our personal experience *