Traveling through Central Asia, we had some time ahead of us (two to three weeks) before entering China. We then decided to visit Uzbekistan in the middle of October to take advantage of the last sunny days, discover the Uzbek culture, admire the splendor of the Great Silk Road Ancient cities… If this short period of time seemed enough according to many travelers feedbacks; for us, it quickly appeared that it would not be enough to fully enjoy Uzbekistan!
---
Visa and border crossing
90 days for French passport holders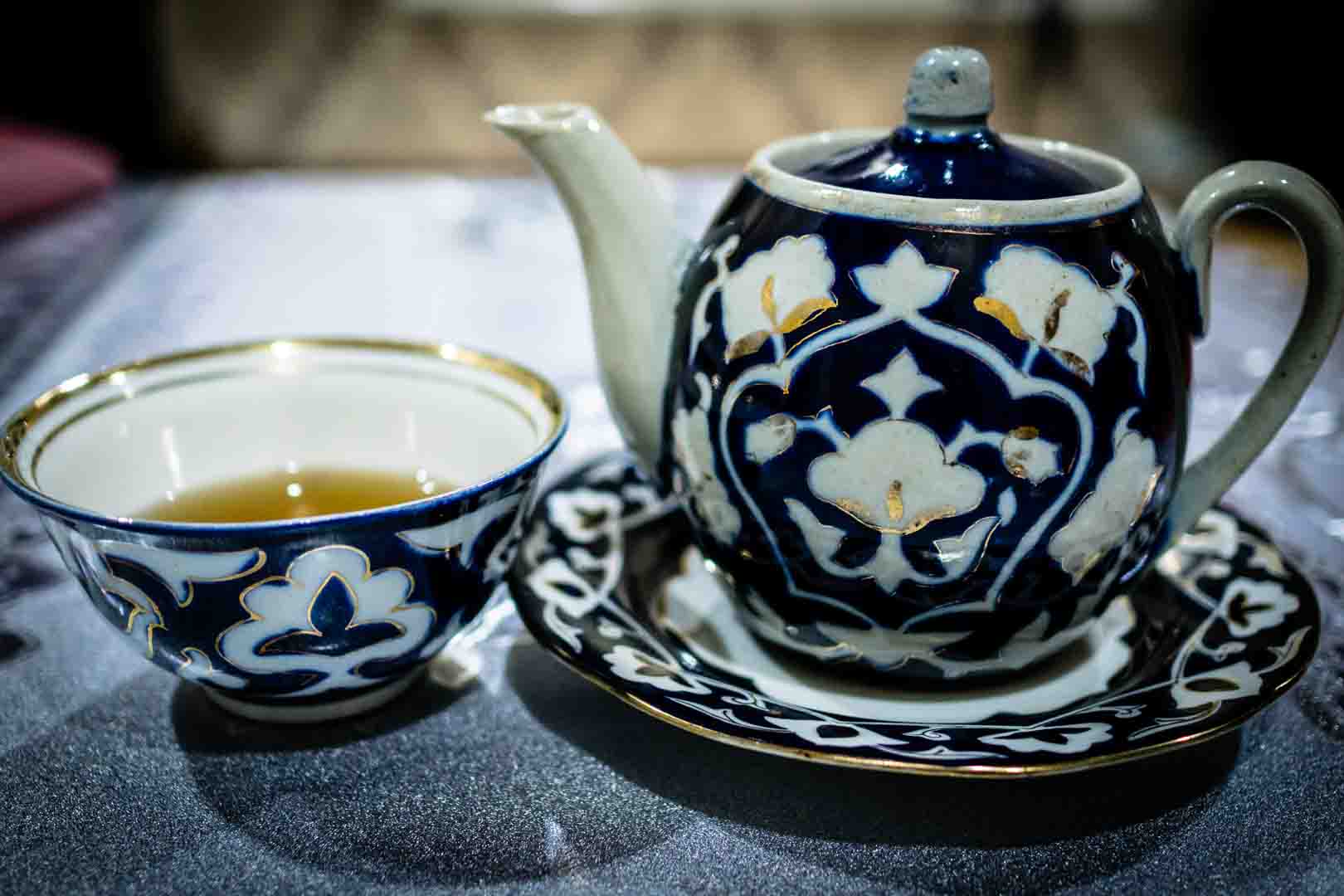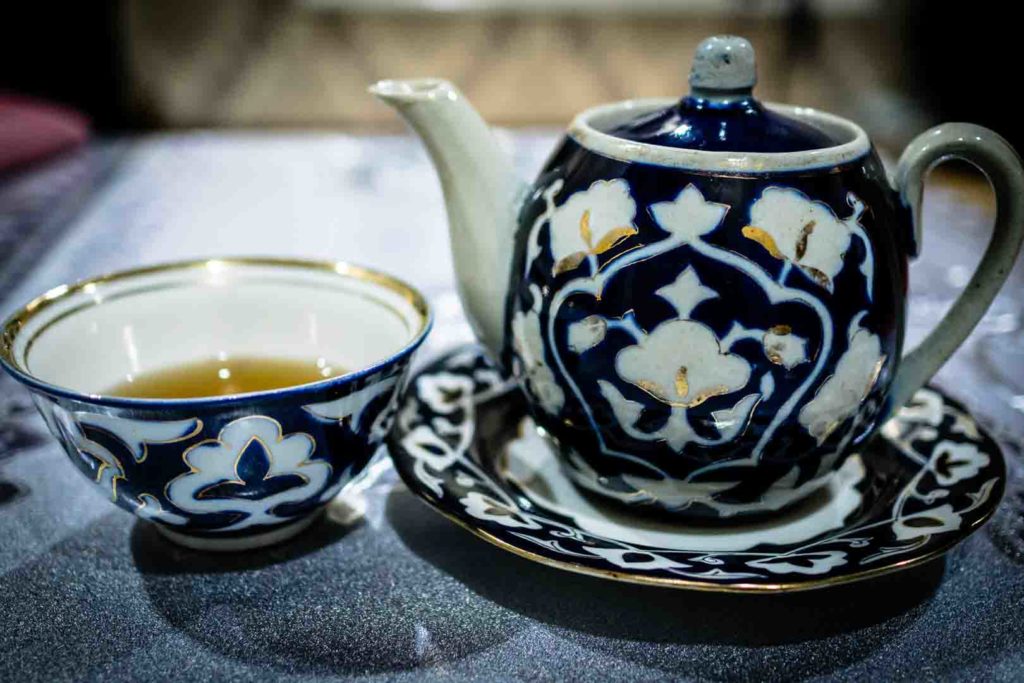 What to see in Uzbekistan?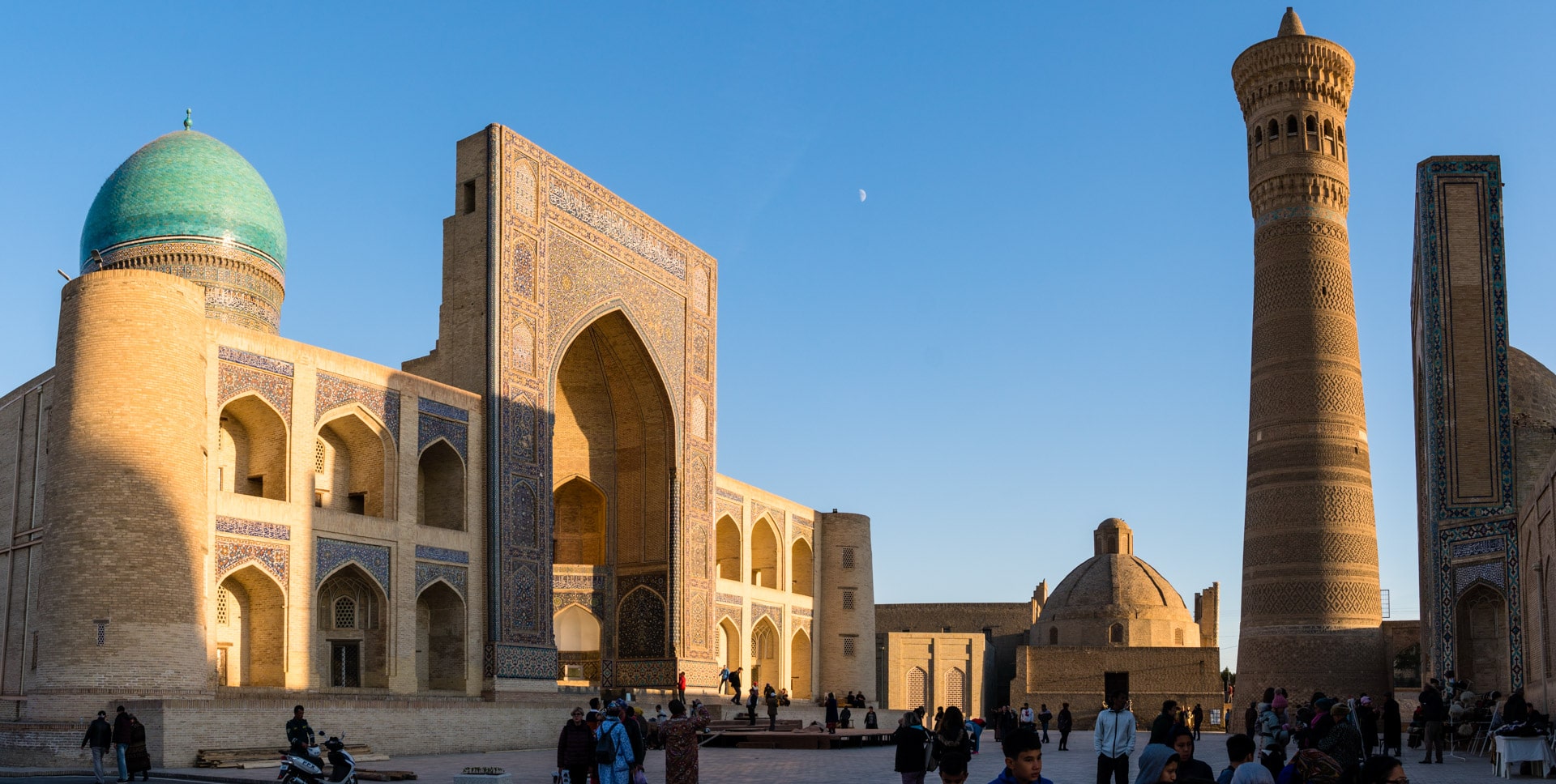 Leaping into Uzbekistan's past
The Great Silk Road ancient cities
We do not dare to introduce you the great Silk Road ancient cities that you probably have heard of: Samarkand, Bukhara and Khiva. If we lacked time to visit the latter, we enjoyed the magnificent mosques, madrassas, caravanserais and mausoleums which make the fame of these cities. A pleasant return to the past, for the new great travelers of this mythical road!
The wrecks of the Aral Sea (not done)
If there is not much left of the ships of the Aral Sea on the Kazakh side; on the Uzbek side, it's another story: a large cemetery of abandoned ships can be visited near Muynak, a desert town located in the western part!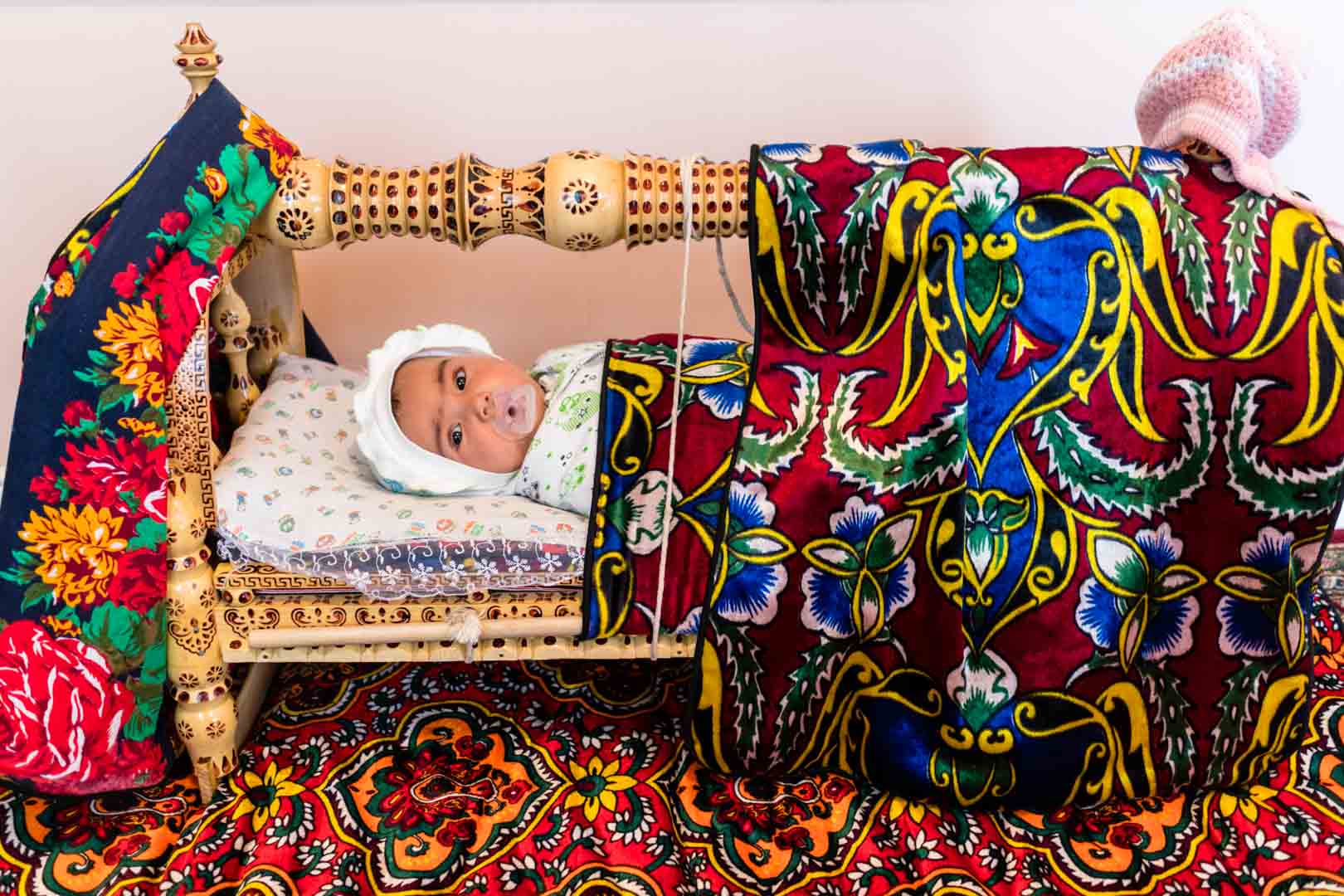 Discover Uzbek traditions
Ferghana Valley
Isolated and forgotten, Ferghana Valley is a concentrated land of all the Uzbek wonders: Rishtan porcelain, Marguilan silk, and many more traditions! It is here that we discovered the incredible hospitality of the Uzbeks, the fragrant flavors of a perfectly cooked Plov (or Osh), the Beshik (traditional and colorful cradles), Doppa (square hats proudly worn by men) and of course, a lot of cotton fields whose material escapes in a gust of wind to sprinkle the roads of the valley. Certainly, one of our most beautiful memories in Uzbekistan!
Did you know?…
Heads flattened by the Beshik
The Beshik is a traditional wooden cradle, in which Baby can fall asleep ipeacefully, cradled by Mommy and… tied to his/her bed! No way to move, to turn around or to escape: Uzbek babies are literally "nailed to their beds", with a small chamber pot fixed under the cradle for their needs, and after several months of Beshik use, their heads turn to be flattened…
Silk and Doppa
Impossible to not notice in the street those old Uzbek men wearing Doppa, the traditional square hat, or the colorful silk dresses worn by some women: in Uzbekistan, traditions are deep rooted!
Beware of the "Tshilik"…
Speaking of tradition, we discovered one that reminded us (very much!) of the Iranian Ta'arof: we are talking about Tshilik, a form of politeness that consists in inviting you out of simple courtesy or making offers that are not always sincere… The typical example is: "Come by to eat, Plov is ready! »
Do you speak Farsi?
That's a fact, in Bukhara and Samarkand we don't speak Uzbek but… Farsi! Farsi? Why? Well, it's because of the many Tajiks, speaking Farsi, who settled in these cities several decades ago… Local Uzbeks started to learn this language; and today, almost nobody speaks Uzbek inside Samarkand and Bukhara!
Arranged weddings
If arranged marriages are quite common in Central Asia, it's in Uzbekistan that we met the most couples that married after a deal was reached between two families… Marriages often without love, always perpetrated to respect traditions.
An open president
After the strict reign of the former president (which ended with his death in 2016), Shavkrat Mirziyoyev was elected as the new president of Uzbekistan. And changes were not long to come: borders opening, financial means for education, foreign TV programs broadcasting… He is also accountable for the 90-day visa free stay for French citizens!
The land of Chevrolet and Damas
Impossible to talk about Uzbekistan without mentioning Chevrolet and Damas cars (shared mini cabs, accommodating a maximum of 7 passengers) moving on the country's roads! In the same way that Peugeot reigns in Iran, General Motors has established itself perfectly well in Uzbekistan.
Cotton Eye too
When it's not used to make beautiful clothes or as an emblem of traditional tea cups, Uzbek cotton is found everywhere: in the fields, as far as the eye can see, or rolling on the pavement after falling off the truck!
Traveling alternatively in Uzbekistan
The budget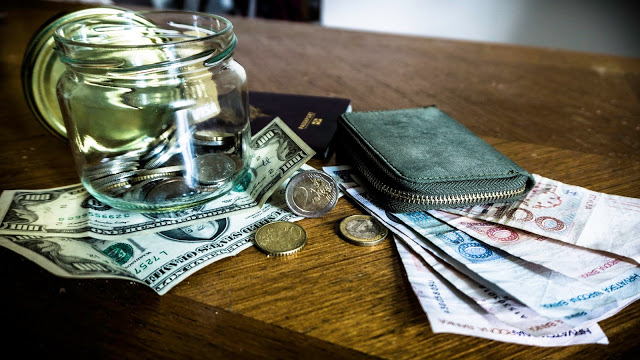 Our daily budget
€0.60 / person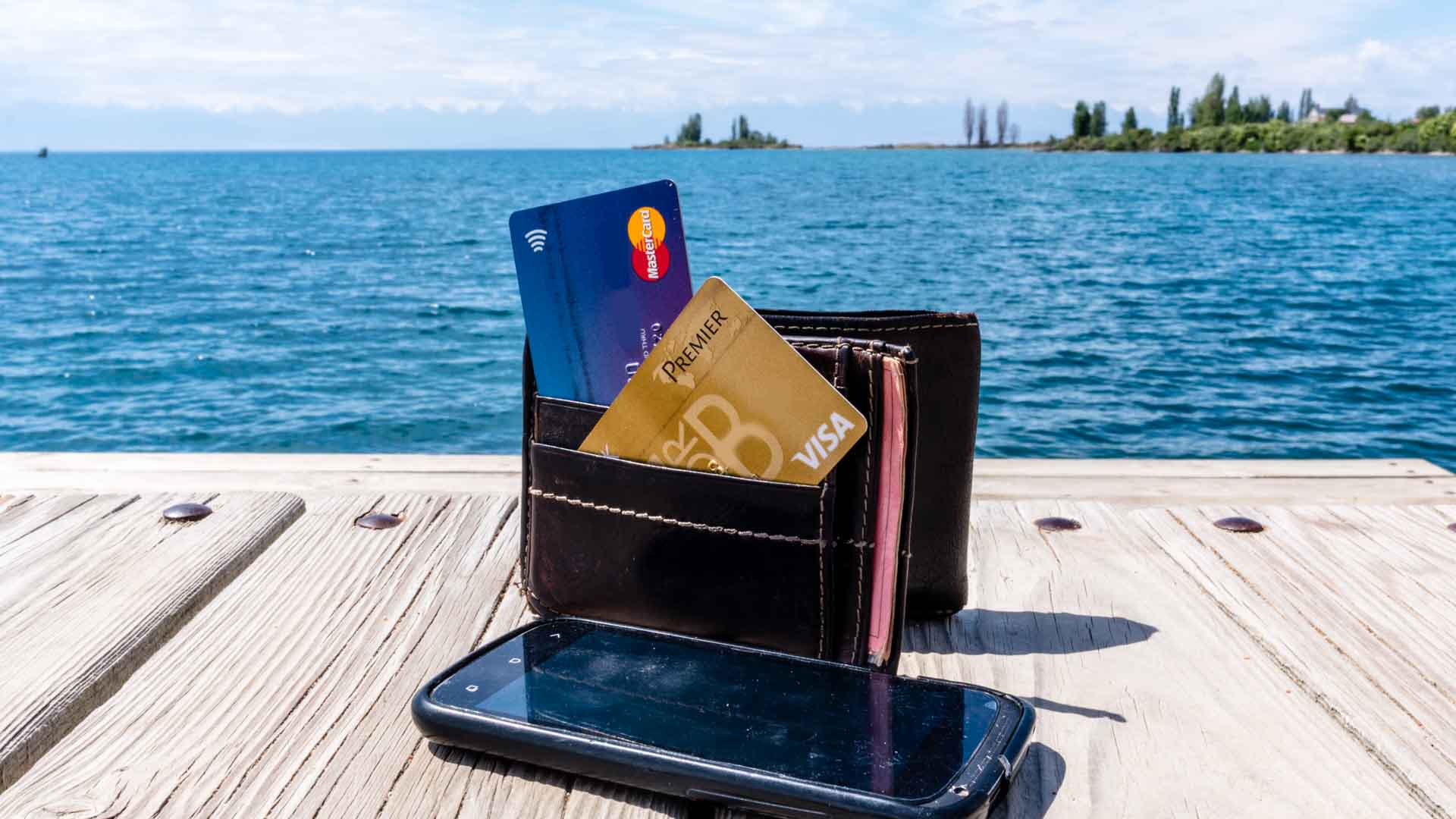 No withdrawal possible
Come with US dollars, to be exchanged on the spot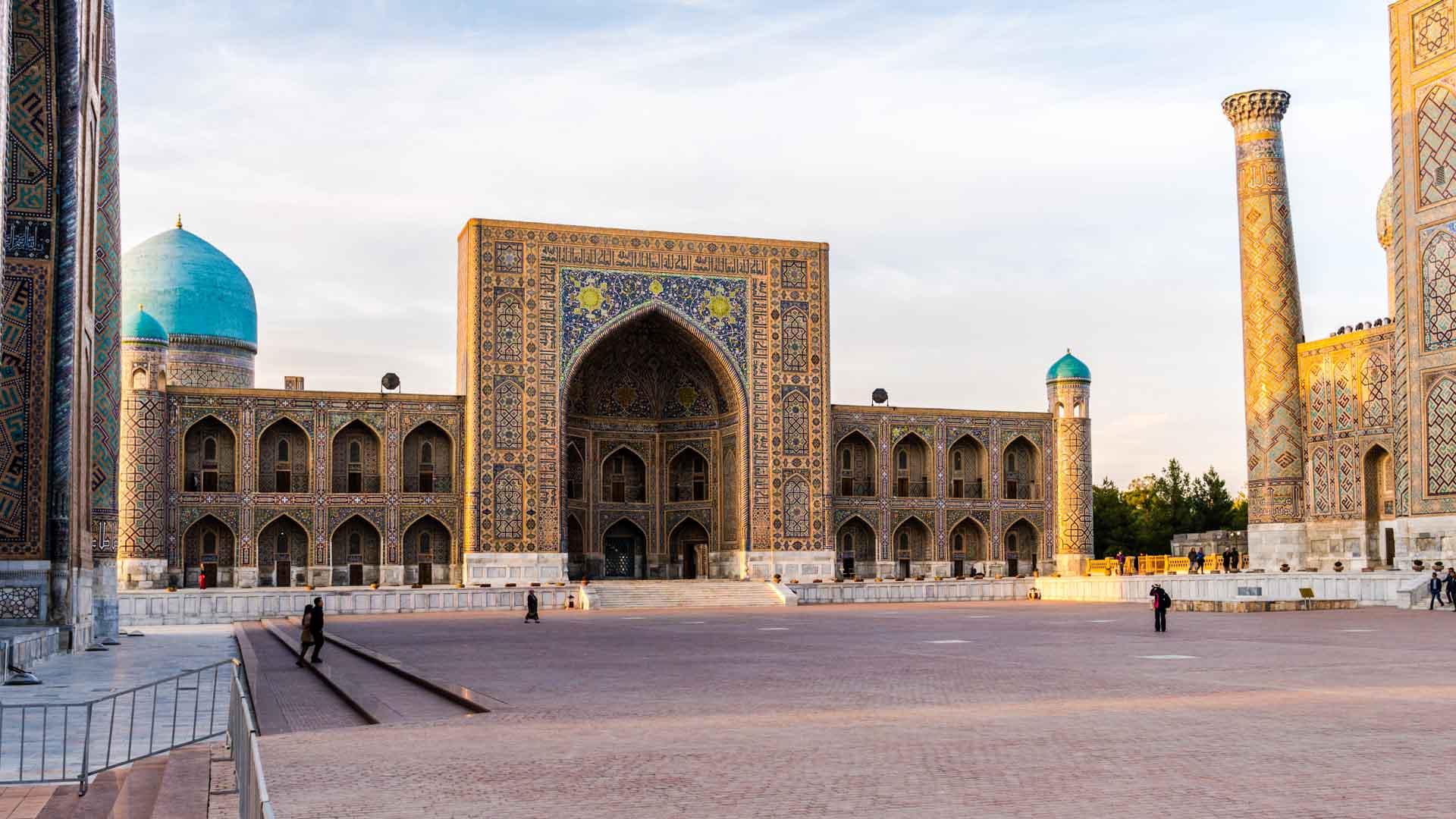 Currency
UZBEK SOM (€1 ~ 9500 Som)
3000 – 5000 Som for a vegetarian Somsa (filled bun)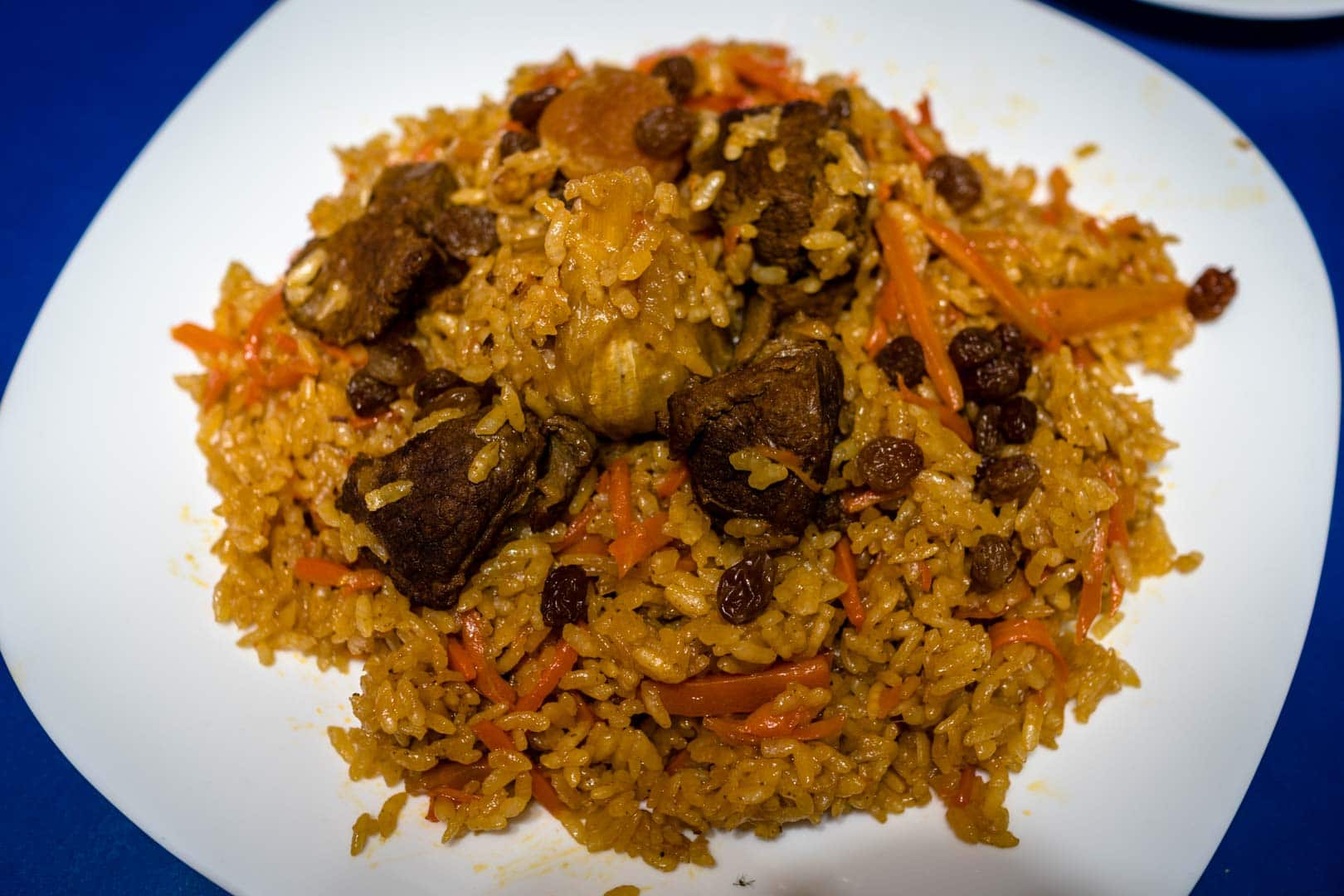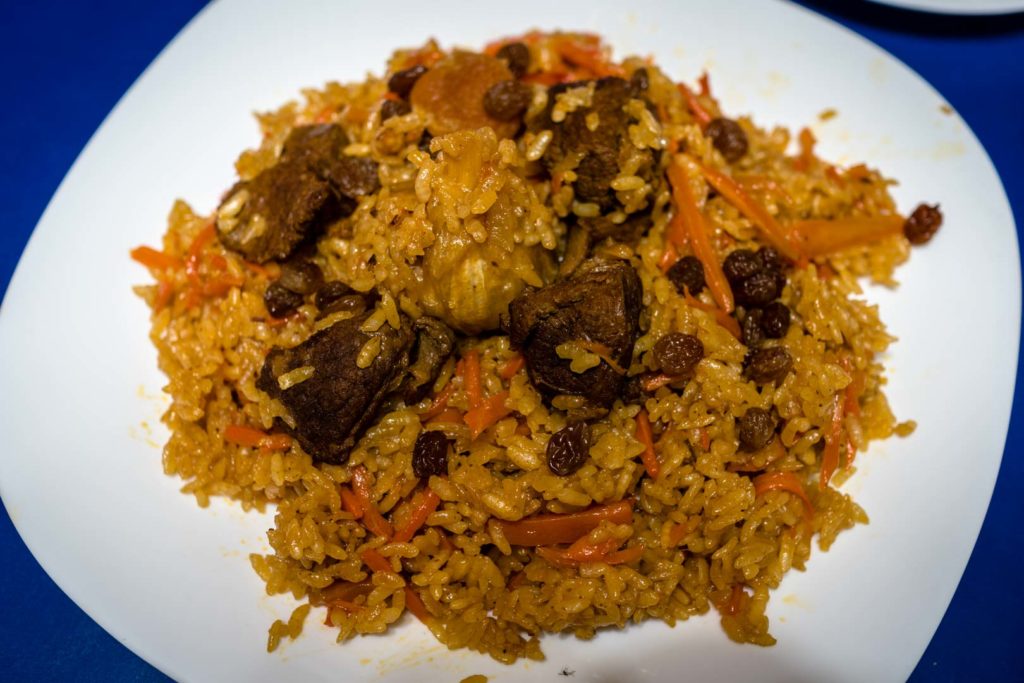 Hitchhiking
As in Iran, hitchhiking in Uzbekistan is not an usual practice. Luckily for us, we came across friendly Uzbeks who did not hesitate to help us! On the other hand, when approaching the Great Silk Road Ancient cities (quite touristy places), most drivers were waiting for money… A little explanation in Russian before getting into the car ("dengi niet" or "taxi niet") was enough to keep the greedy drivers (and the worries) away!
Hospitality
It would be surprising if you end up being not once invited to an Uzbek home during your trip, as Uzbeks are so warm and hospitable! In many ways, the welcome we received reminded us of our Iranian experience, where we were treated like kings (almost) everywhere. We even thought about a theory – quite plausible: if hospitality is so present in these countries, maybe there is something to do with the Silk Road legacy!
Important notice
In theory, Uzbek authorities require travelers to check in every 3 days, either by booking nights in a hotel (registration certificate provided by the hotel) or by checking in at the local police station. In theory only… because in 16 days spent in Uzbekistan, we have never been asked for this registration certificate! For security reasons, we had one made for our last days in order to show it to the customs officers when leaving the country, thanks to our last host who had contacts in the hotel business.
Our tops (and flops)
Even if we did not spend as much time in Uzbekistan as we would have liked, we still fell in love:
The old city center of Bukhara, much more authentic than the very touristic Samarkand
Ferghana Valley
No flops here: we had a great time in Uzbekistan, and before taking the "Silk Road" to explore its eastern part in China, we wanted to say one last time "Raxmat" to all those who made us discover their fabulous country!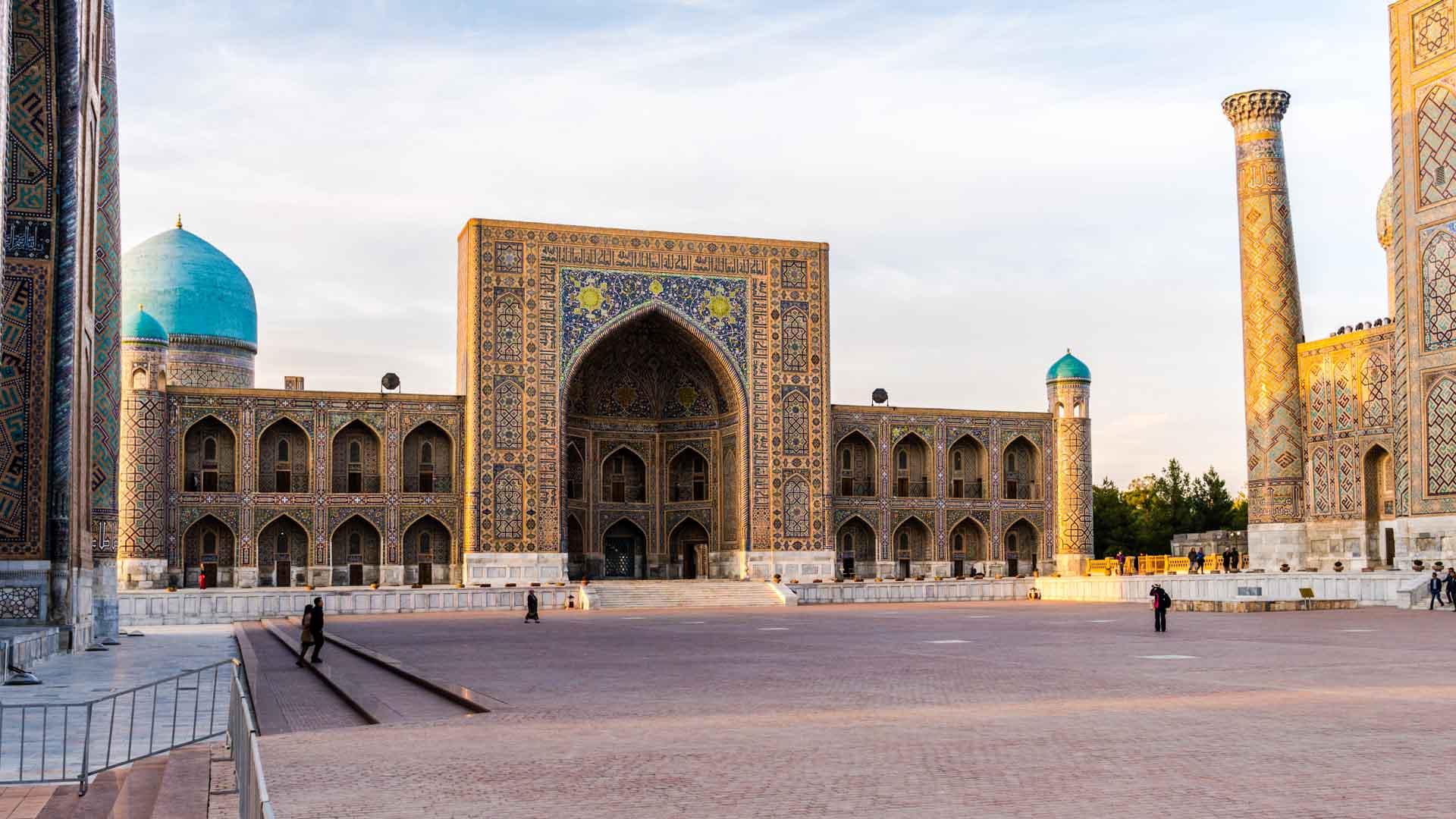 More about Uzbekistan
* Post written according to our personal experience *